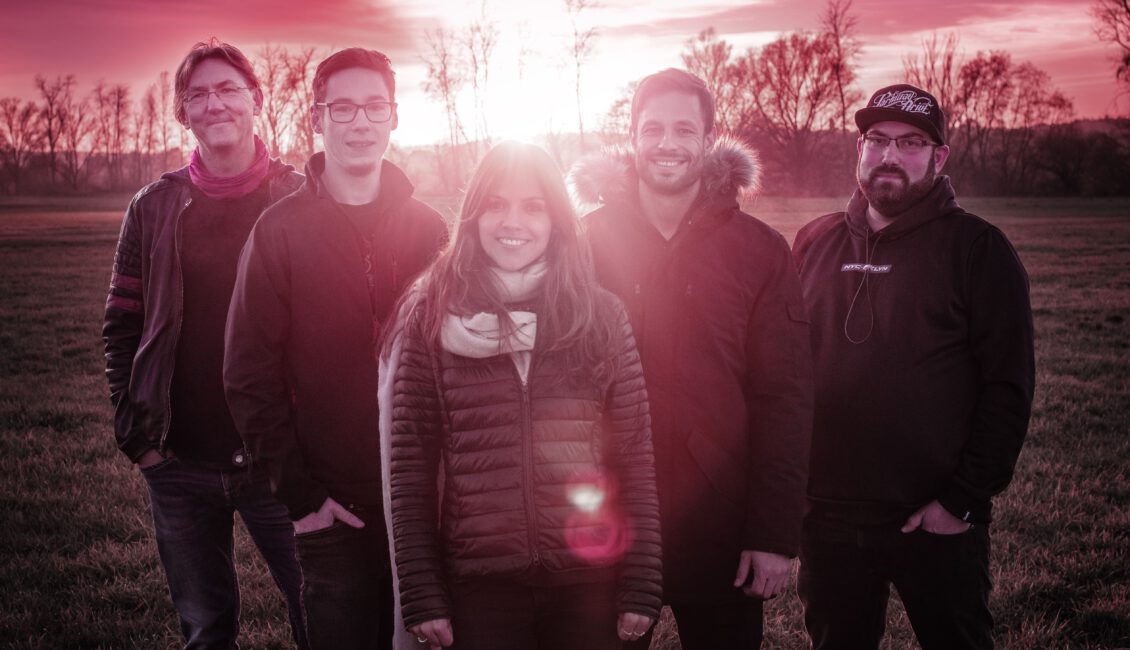 Open Air-Bandabend mit Nina Appel, Fatz Murdock und The Enfys
Nina Appel: Singer & Songwriterin Nina Appel aus Baar-Ebenhausen sing Bekanntes, schreibt Neues und das alles am liebsten auf Deutsch. Sie singt sowohl Rock, Pop und Schlager – im Prinzip einfach alles, was man besingen kann. Für Stimmung und Tränen wird bei ihr garantiert und auch die Beine werden nicht still stehen.
Fatz Murdock: Rockabilly Band mit Gitarre, Schlagzeug und Kontrabass. Boom-Chka-Boom…
Fatz Murdock is in town – oh yeah baby – Fatz Murdock is in town…

Wir sind drei Rock'n'Roller, die dem Proberaum entwachsen sind und nun mit unserer Musik das Publikum begeistern möchten. Schlagzeug, Bass und Gitarre, mehr braucht es nicht.
The Enfys: THE ENFYS feiern das Leben mit den dicksten Live-Partys, die du jemals gesehen hast! Denn wenn es eines gibt, das sich die deutsche Pop-Rock-Band seit ihrer Gründung 2019 ganz groß auf die Brust geschrieben hat, dann das Ziel regelrecht alles abzureißen und neue Maßstäbe zu setzen! Die Leute tanzen, die Menge singt und sie feiert zum fettesten Sound aus weiblichen Vocals, zwei Gitarren, Bass, Drums und modernen elektronischen Klängen.
Egal ob auf großen Bühnen, zuhause im Wohnzimmer oder in urigen Kneipen – THE ENFYS versprühen pure gute Laune und eine spektakuläre Show! Entflieh für einen Moment aus deinem Alltag und lass dich von der Energie der Band mitreißen. Eine Rammstein-Show ist dir gerade aufregend genug? Dann komm mal zu THE ENFYS und freu dich auf die Party deines Lebens! Hear it, feel it, enjoy it!
Eintritt:
15 EUR (Vorverkauf), 18 EUR (Abendkasse) –> 2 EUR pro Karte werden an das Kunstzentrum Besondere Menschen in Ingolstadt gespendet
Beginn:
18.30 Uhr (Einlass: 17.00 Uhr)
Fatz Murdock – who cares from Hepperer Fuim on Vimeo.
Merry Christmas from Hepperer Fuim on Vimeo.